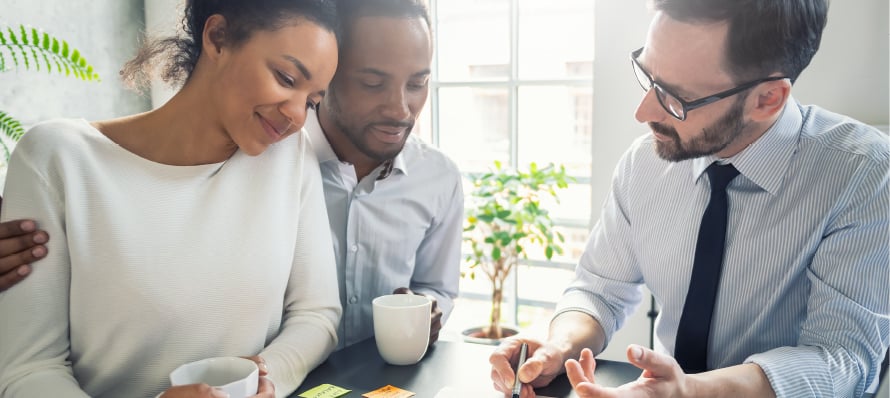 When you have legal problems relating to your family, it impacts every aspect of your life. You may feel lost, frustrated, and as though your life is on hold.
You don't have to do it alone. We help clients with all types of family law cases, including:
Contested & Uncontested Divorce
Child custody, placement, and visitation
Property division
Spousal maintenance (aka spousal support or alimony)
Child support
Case Modification or Enforcement
Changes in child support, custody, placement, or visitation
Enforcement of child support orders and divorce judgments
Paternity (Unmarried Parents)
Establishing paternity
Child custody, placement, and visitation
Child support
Other Family Law Matters
Adoptions
Prenuptial agreements
Domestic violence protective orders
And more
Let our team of experienced family law attorneys guide you through the process so you understand all of your options. Schedule a consultation today.